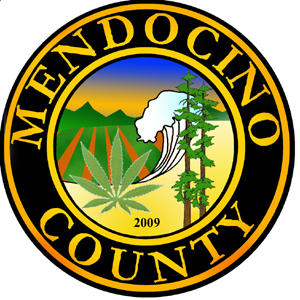 A deal has been reached between Mendocino County and federal prosecutors over the release of records from Mendocino County's medical marijuana program. According to an article in the Ukiah Daily Journal the Mendocino County Board of Supervisors reached an agreement with the U.S. Attorney's office to comply, in part, with subpoenaed records.
Mendocino County Will Comply – Sort of
In part means that yes, records will be provided but no, no individual identifying information will be released thus ending a standoff that began last October when a grand jury approved the subpoena.