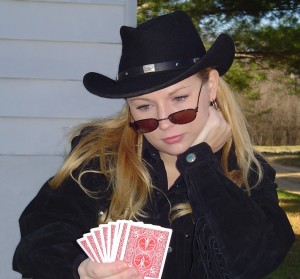 Marijuana Crackdown, despite White House directives to the contrary will continue largely unchanged in California. This means that despite a historic new memo from the White House announcing that it will not stand in the way of marijuana legalization in Colorado or Washington State, it will be (anti) business as usual here in California.
Why? Because in spite of a guidance regarding marijuana enforcement memo sent by Deputy U.S. Attorney General James Cole to federal prosecutors that blocking marijuana legalization laws in Colorado and Washington will not be a priority, this is not the direction our , very own U.S. Attorney for the Northern District of California, Melinda Haag will be choosing.
Lili Arauzhaase speaking for the U.S. Attorney's Office in The Northern District of California has been quoted as saying:
"At this time the US Attorney is not releasing any public statements. The office is evaluating the new guidelines and for the most part it appears that the cases that have been brought in this district are already in compliance with the guidelines. Therefore, we do not expect a significant change."
Bottom line; California can continue to expect federal raids, threats and forfeitures. You can bet on it.